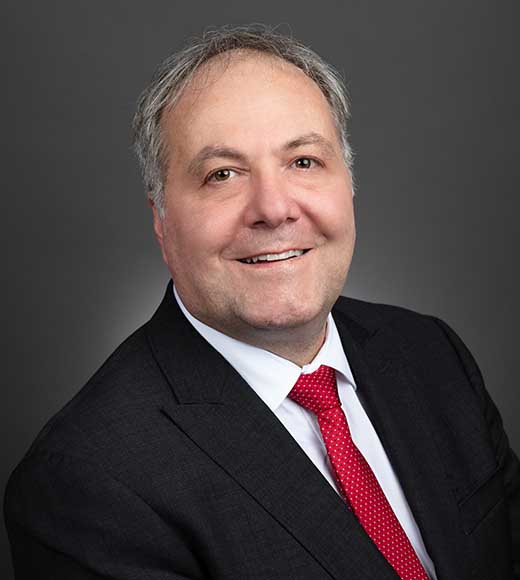 Donovan Casey
Chief Executive Officer and Founder
Donovan is a successful entrepreneur with more than 25 years' experience across numerous industries. He has substantial experience in developing new products and services, building new companies, and generating profitable outcomes in both established and emerging markets.
Donovan founded Rapid Response Revival to develop the world's first miniaturised personal defibrillator, CellAED®, applying his proven track record of bridging the gap between a great idea and market viability.
Donovan holds a Bachelor of Science in Pure and Applied Mathematics, Statistics and Data Analysis from University of Sydney.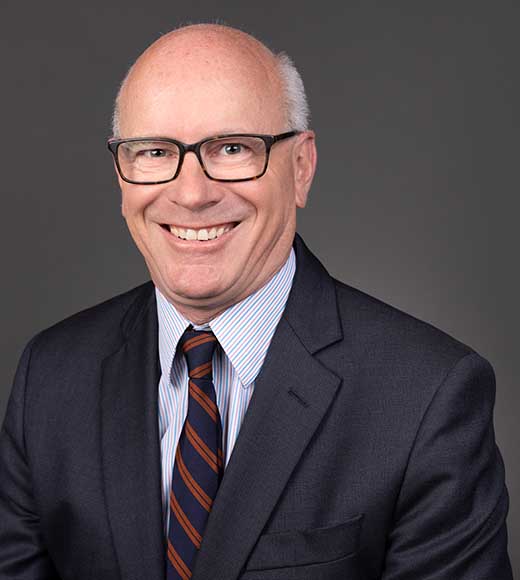 Alan Tilley
Chief Financial Officer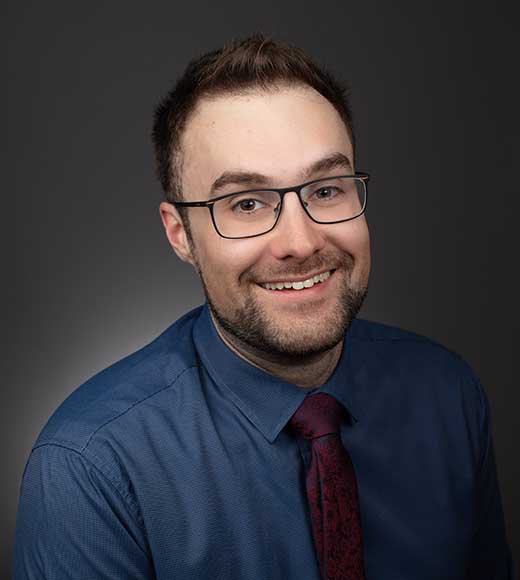 Scott Casey
Chief Operating Officer and Chief Technology Officer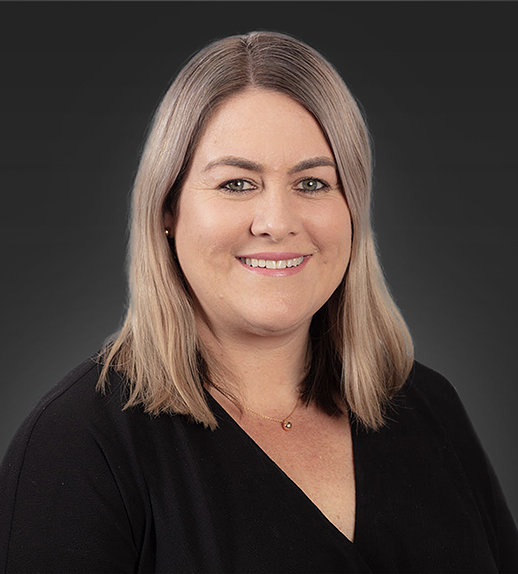 Julie Stuart
Chief Human Resources Officer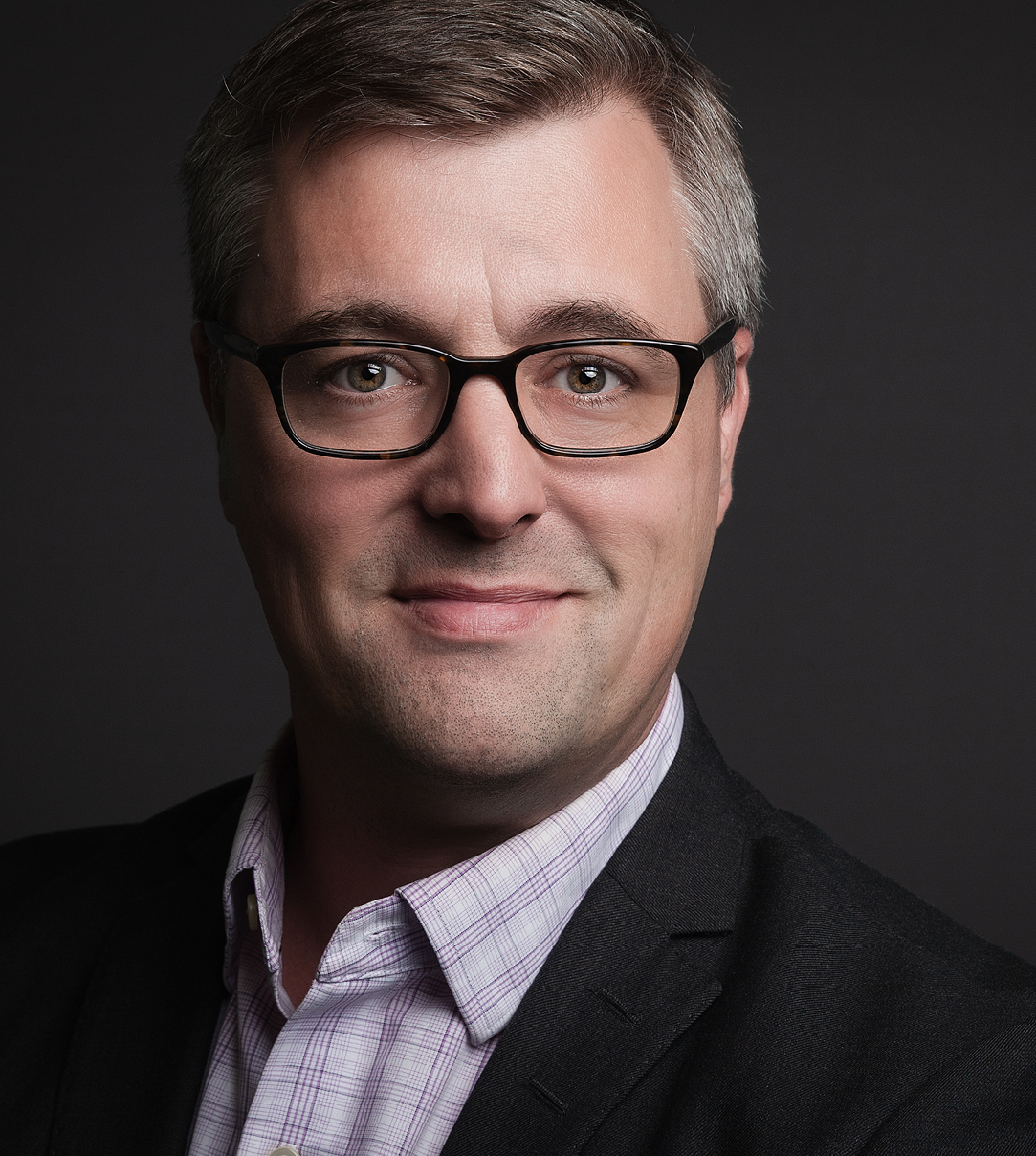 Dr. Steven Brooks
Chief Medical Officer
Dr. Brooks is a Clinician-Scientist in the Department of Emergency Medicine at Queen's University in Kingston, Canada.  As a resuscitation scientist, Dr. Brooks has published 111 manuscripts which have been cited more than 10,000 times in the medical literature.
Dr. Brooks has been involved in the development of international emergency cardiovascular care guidelines for more than 20 years.  His work focuses on innovative technologies and strategies to increase bystander CPR and improve access to early defibrillation.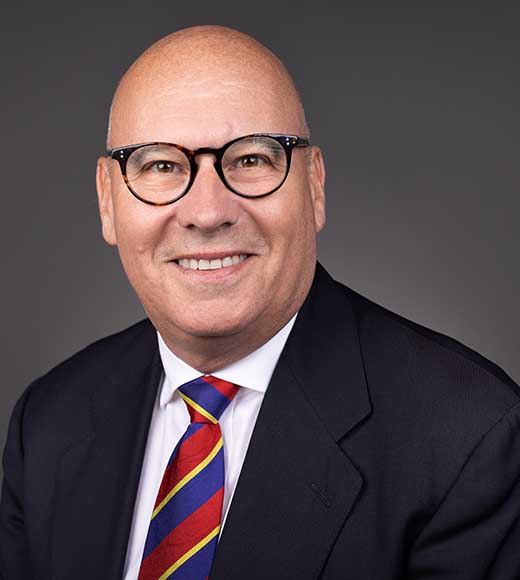 Mark Hillebrand
Chief Marketing Officer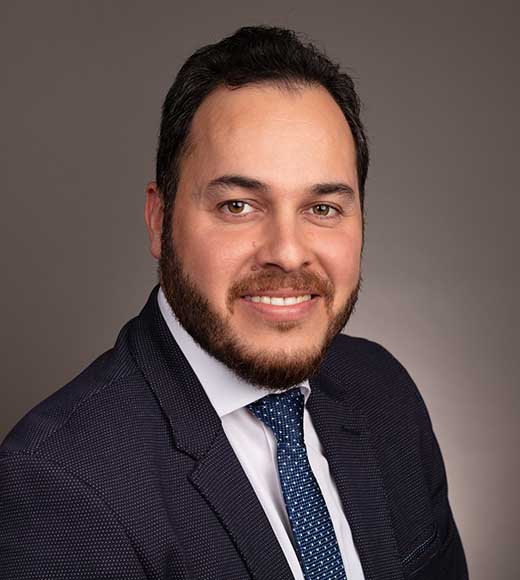 Dr. Atheer Nassir
Chief Research Officer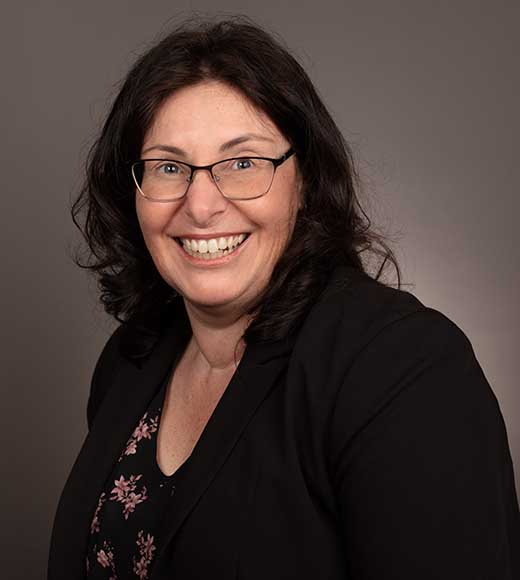 Verica Dobos
Chief Projects Officer
Scott Finneran
Chief Engineering Officer
Scott has grown and developed systems, hardware and software engineering teams in a career spanning multiple industries over 25 years. Scott has created and led scalable, high performing development divisions across highly regulated industries such as medical devices, telecommunications, and finance. This is built upon a history of hands-on Australian and internationally based development of both high volume and bespoke products.
Scott holds a Bachelor of Electrical Engineering (Hons) from University of Technology Sydney.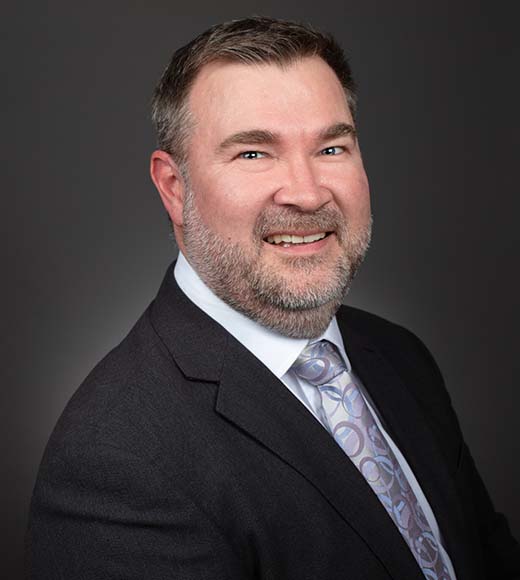 Damian Shrubsole
Company Secretary and Head of Investor Relations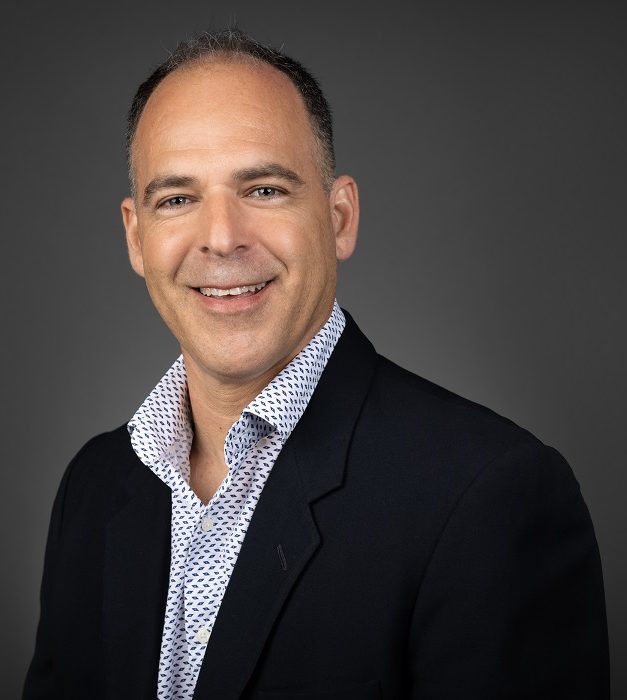 Dr. Amir Antonir
Chief of Security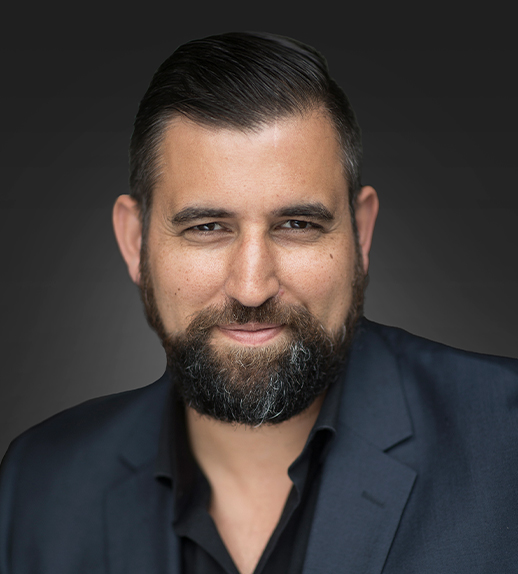 Luke Starr
Chief Communications Officer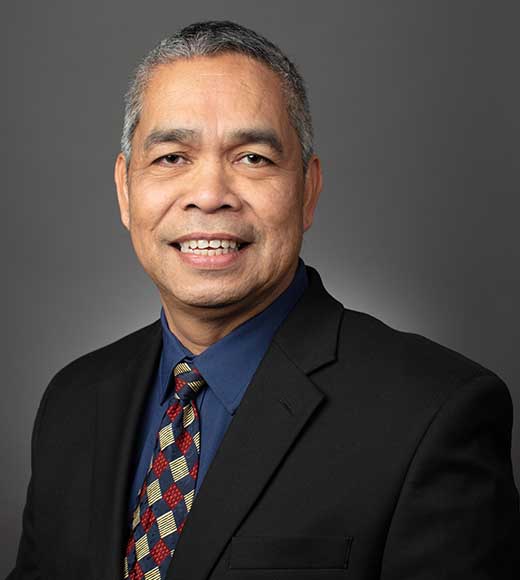 Mario Potestades
Head of Logistics and Procurement
Mario brings more than 30 years' experience in logistics and procurement management with various high-profile electronics manufacturing in Australia and more than 10 years' experience as a senior process development Engineer with several semiconductor manufacturing companies in the Philippines.
Mario has been responsible for purchasing, inventory and warehouse divisions and has held overall management responsibility of purchasing, logistics, production and planning departments, including implementing manufacturing strategies and leadership training.
Mario holds a Bachelor of Science in Electrical Engineering from Mapua Institute of Technology, Manila.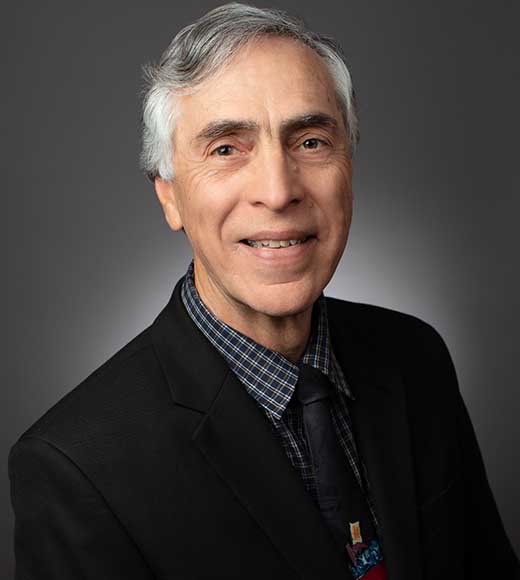 Mario Paolino
Head of Manufacturing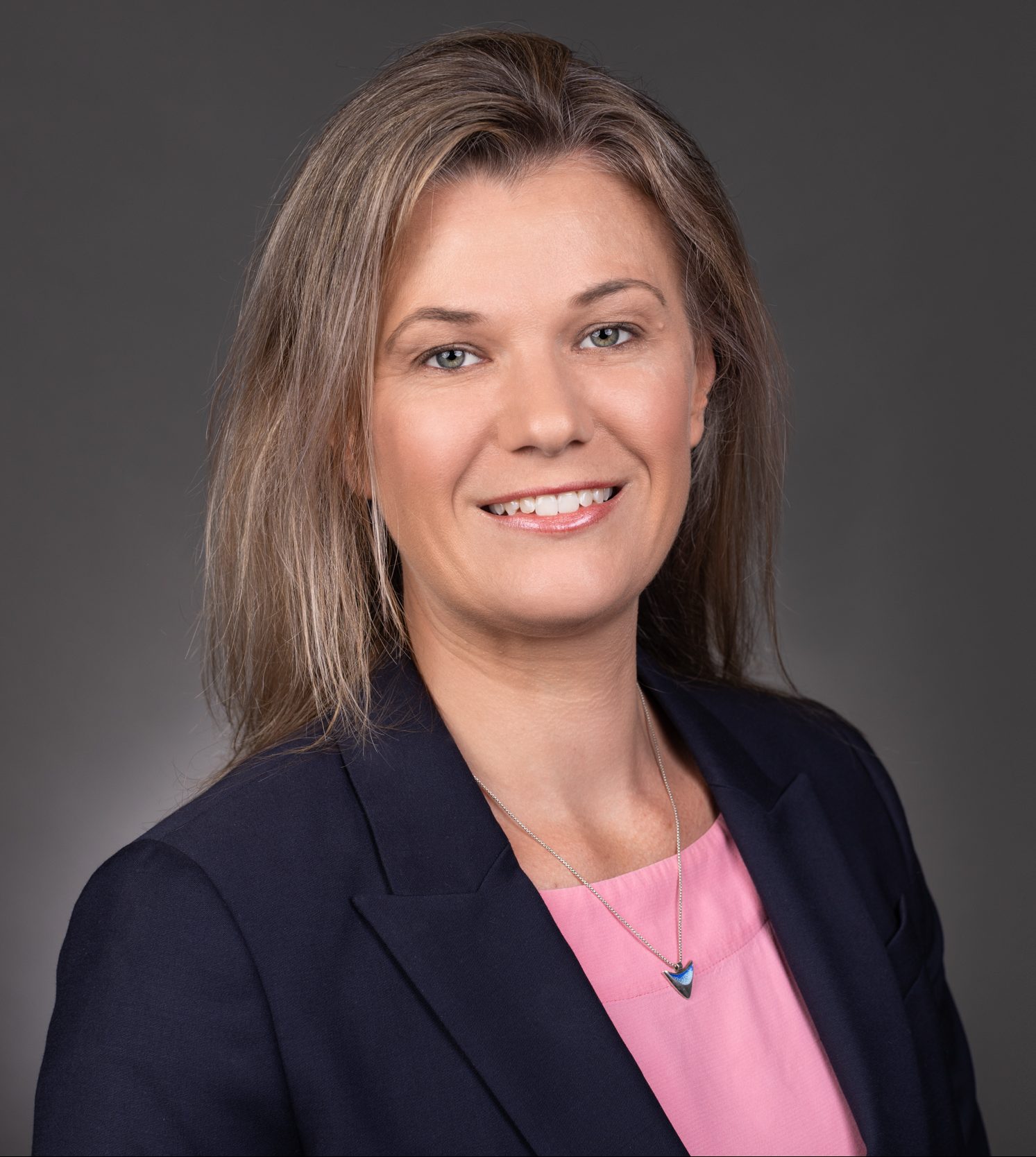 Jocelyn Morris
Head of Global Marketing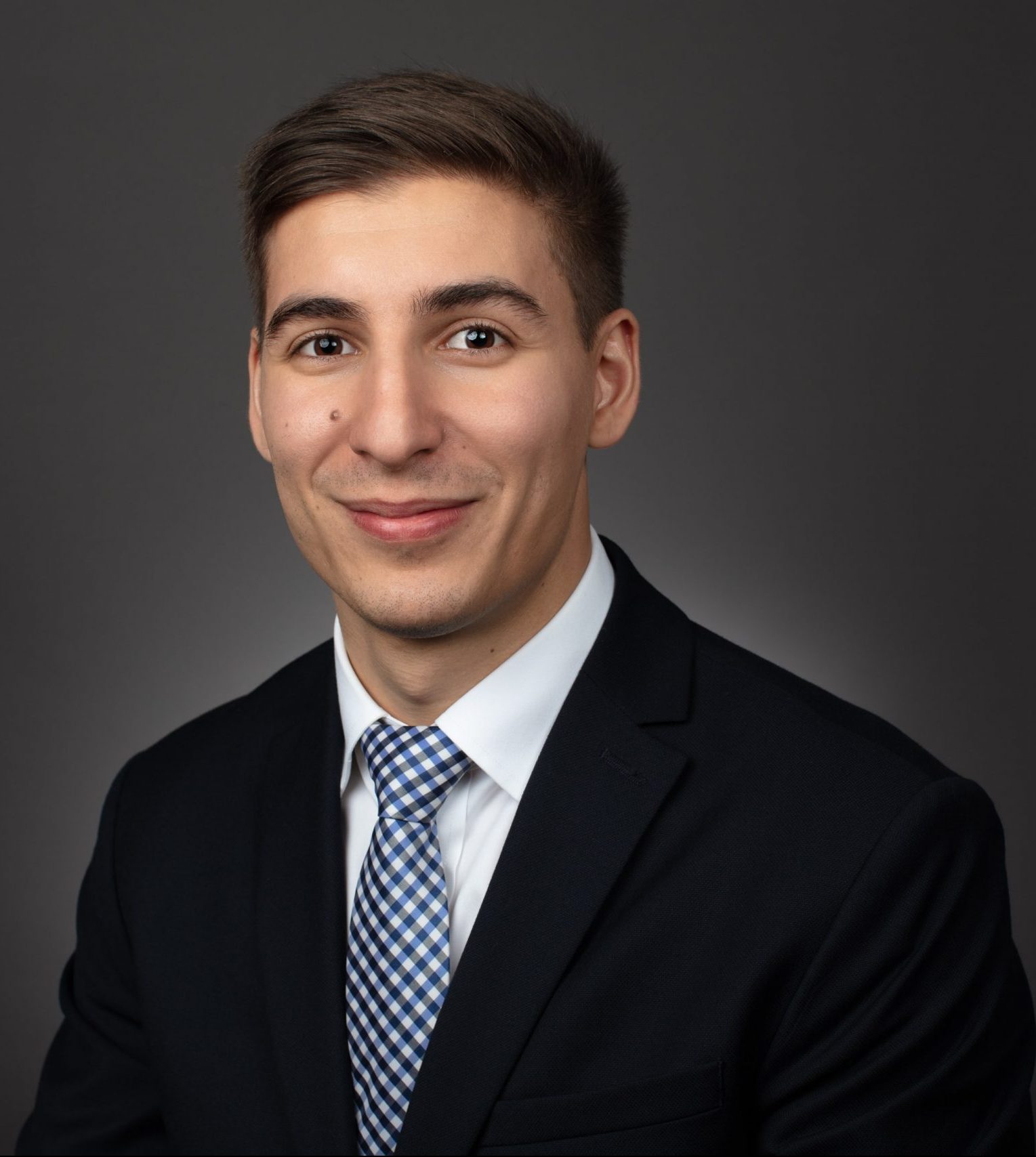 Michael Aqualina
Head of Systems and Software Engineering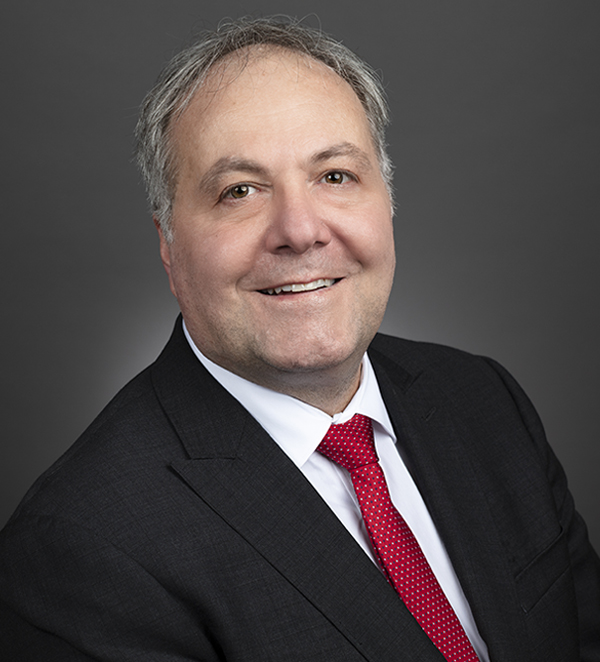 Donovan Casey
Co-Founder, CEO & Executive Chairman
Donovan (Donno) is a successful entrepreneur with more than 25 years' experience across multiple industries. He has substantial experience in developing new products and services, building new companies and generating profitable outcomes in both established and emerging markets. He knows how to bridge the gap between a great idea and market viability.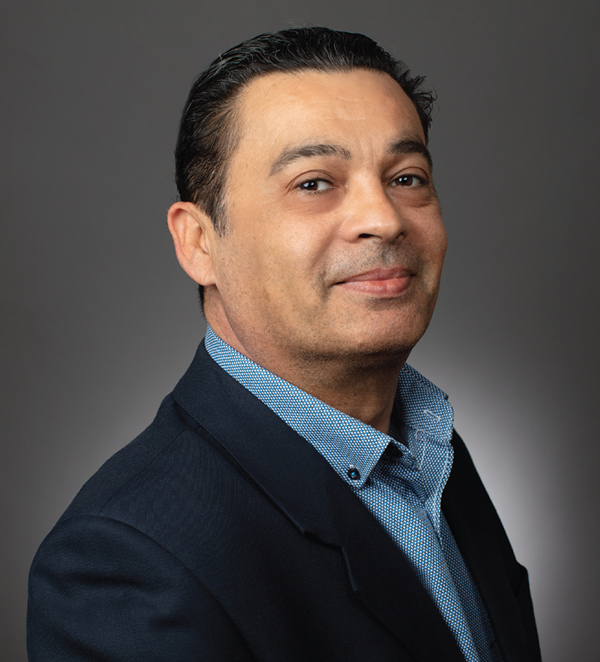 Erol Teber
Co-Founder, Chief Technology Officer
Erol is a qualified Electronics Engineer with three decades of global experience in Project Management, Product Development and Technical Sales.  He has worked with high profile organisations such as IBM, Philips Innovations and Royal Prince Alfred Hospital (Cochlear Implant Unit) and takes a commercial approach to his work.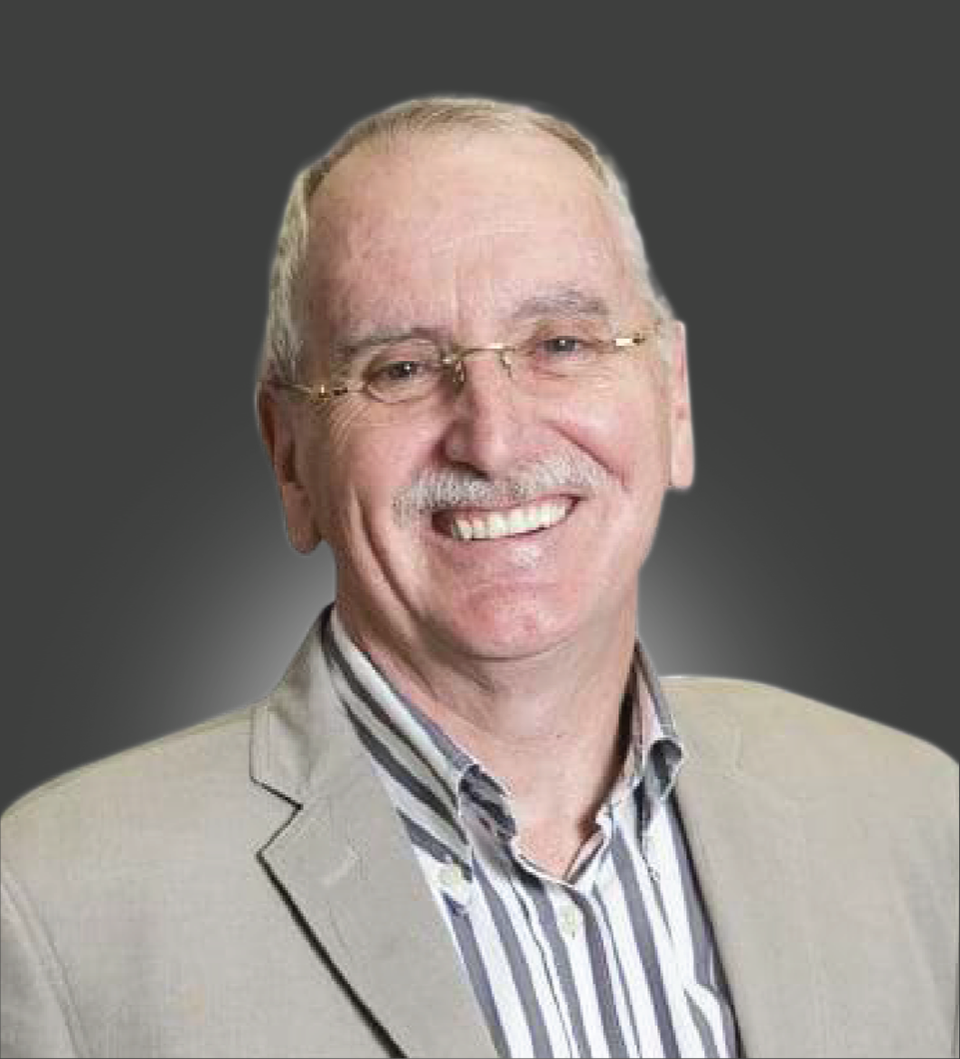 John Haines
Non-Executive Director
John is a former MICA Flight Paramedic, Deputy Chairperson of the Australian Resuscitation Council (NSW Branch), President of the Australian Emergency Care Providers (AECP) and the founder and managing director of Australia's first recognised private training provider, Australian First Aid in 1988, a part of the APL Group Pty Ltd. He also curated the First Aid Fast® App.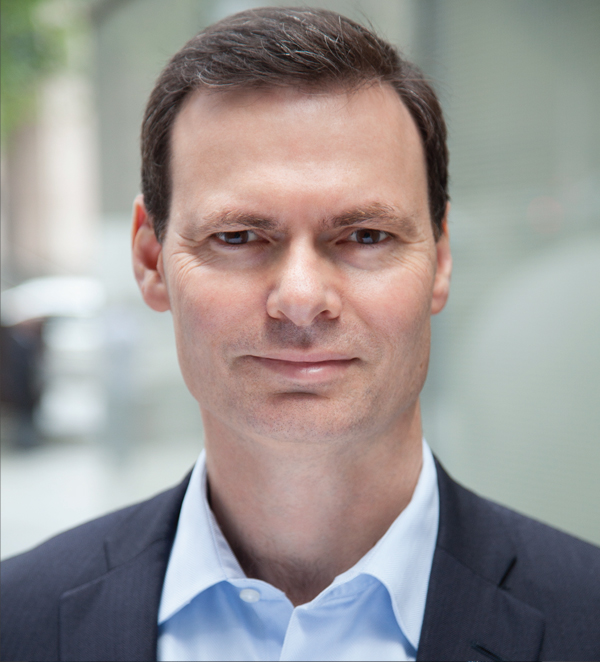 Simon Shields
Non-Executive Director
Simon is an Investment Management Advisor and Principal of Monash Investors. Following very distinguished academic performance, Simon rose through the ranks of noteworthy investment companies such as Rothschild & Co, Colonial First State Global Asset Management, and was Head of Australian Equities, UBS Global Asset Management from 2007 to 2012. Simon is currently Principal of his own wealth management company Monash Investors.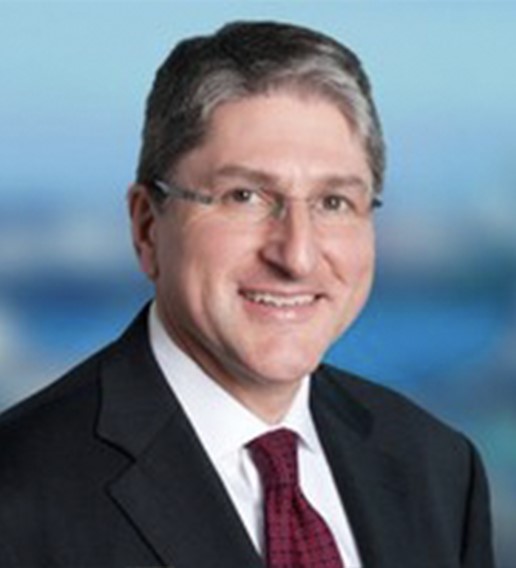 James Orlando
Non-Executive Director and Chair of the Board's Audit & Risk Committee
Jim's career over 30 years has seen him hold senior finance positions driving growth and shareholder value in Australia, Asia and the United States. Jim is currently a Non-Executive Director and Audit & Risk Committee Chair with Catapult Sports International Limited (ASX:CAT). Jim led the successful A$1.05 billion IPO of Veda Group Ltd. (ASX:VED) as CFO in 2011, and subsequently managed the takeover offer in 2016 for A$2.6 billion. Other previous positions included CFO at AAPT, where he was focused on improving earnings and divesting non-core businesses. Jim served as CFO of ASX-listed telecommunication service provider, PowerTel. He has also held various positions in treasury operations with AT&T and Lucent Technologies.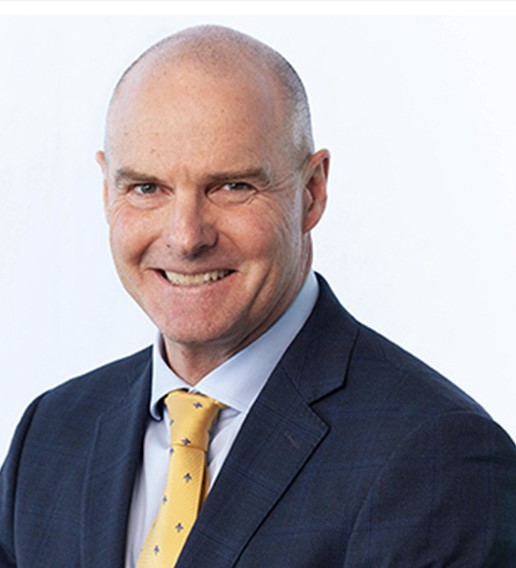 Greg Bodkin
Non-Executive Director
Greg has over 30 years' experience in supply chain management and operations consulting. Greg is currently a member of the Senior executive team of Cochlear Limited, holding the position of Senior Vice President, Supply Chain & Operational Excellence. Greg has functional responsibility at Cochlear for new product industrialisation, procurement, manufacturing, logistics and warranty & repair. These functions enable the technologies developed in design and development to be supplied as commercial products in Cochlear's global markets. In addition, he leads the Cochlear Program Office and management of the Global Property portfolio. Previous appointments include Taylor Ceramic Engineering, Warman International Ltd, Weir Minerals PLC and National Australia Bank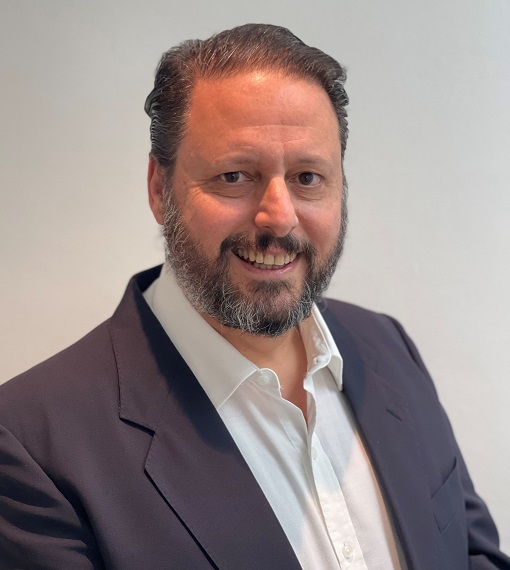 Robert (Robi) Karp
Non-Executive Director
Robi has had a distinguished career of over 30-years in software development, methods and ecosystems used in consumer electronics, semiconductors and Internet services. He is the CEO, and owner Fluffy Spider Technologies, Board Member, Advisory Board to Faculty of Software Engineering & Computer Science, University of Wollongong. Robi holds a BSc. Computer Science, Mathematics (UNSW). Over his career Robi has over 20-year experience in the development and commercialisation of software solutions with Original Equipment Manufacturers worldwide. Robi is a co-inventor of patented 'System and methods for a run time configurable user interface controller', for use with consumer electronic devices. US Patent 10,248,438 Nash, et al.