Our diverse and experienced Senior Executive Team embodies the operations, research and technical skill and focus needed to make CellAED® a reality and transform the use and accessibility of portable defibrillator technology.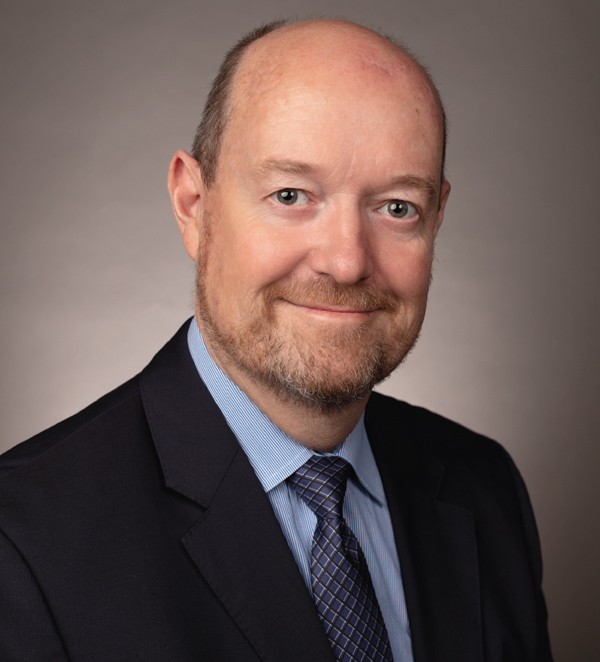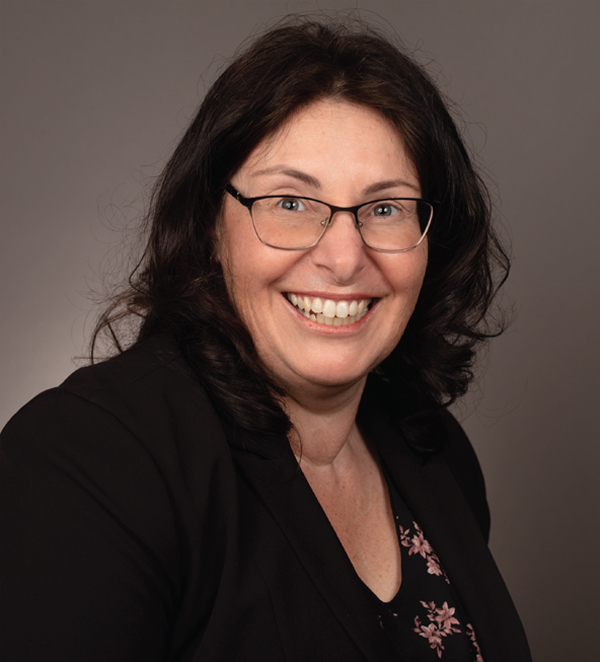 Chief Project Management Officer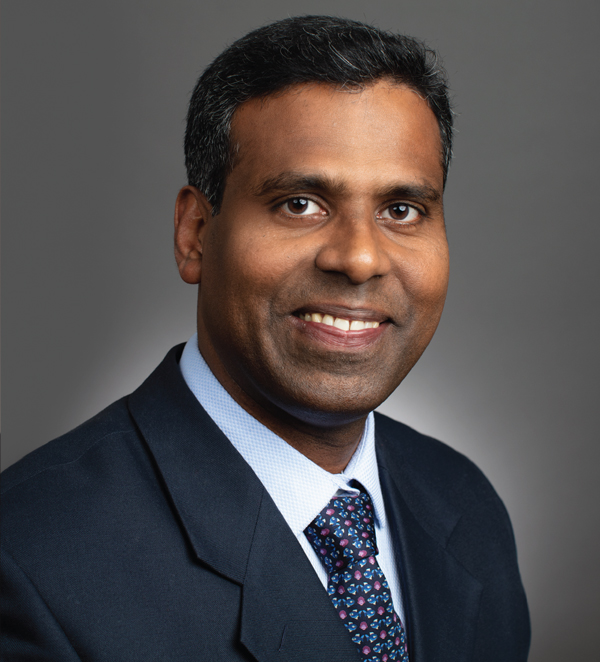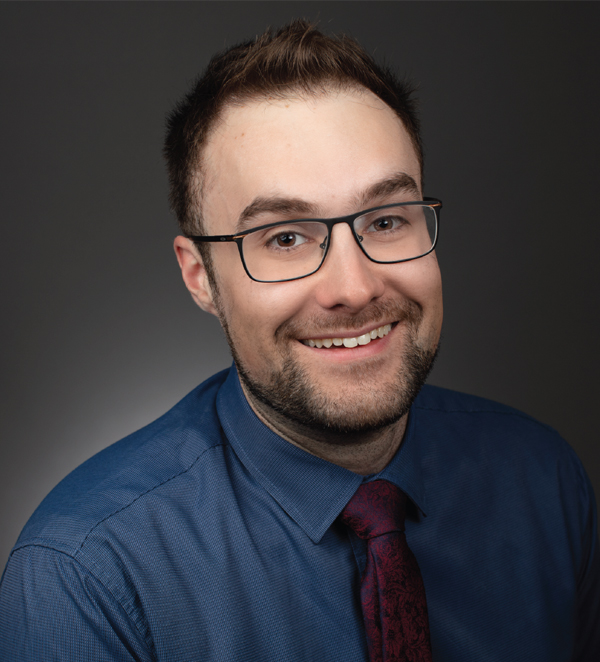 Chief Information Officer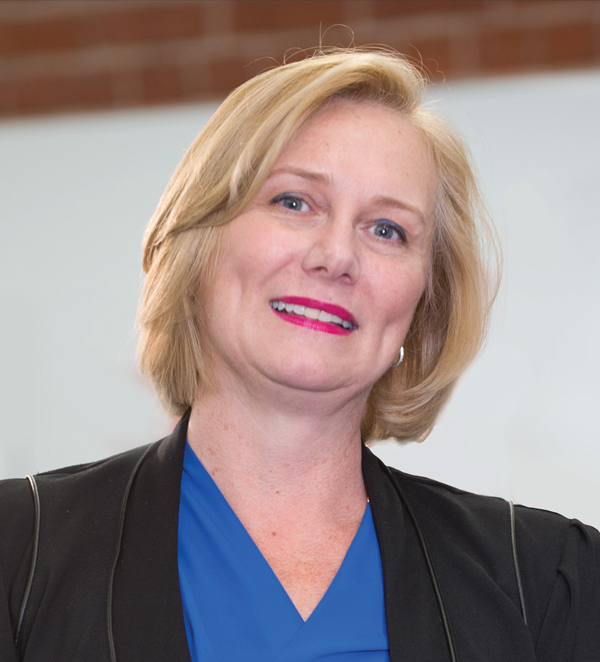 Chief of Clinical Research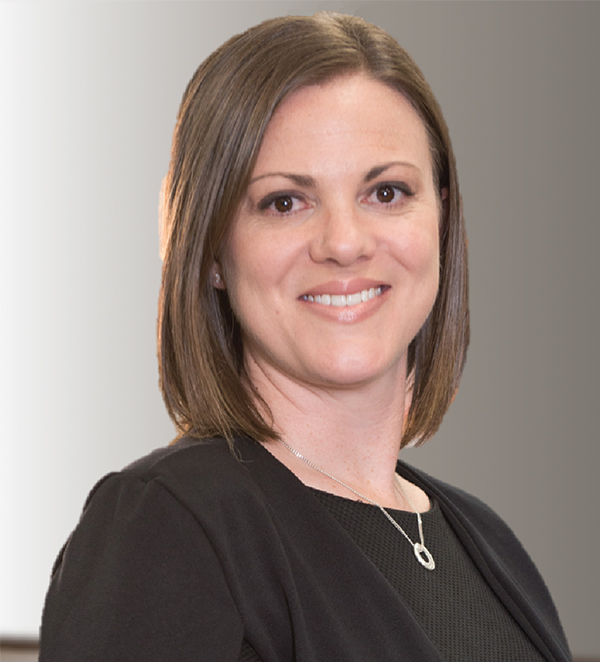 Head of Consumer Usability Research & Development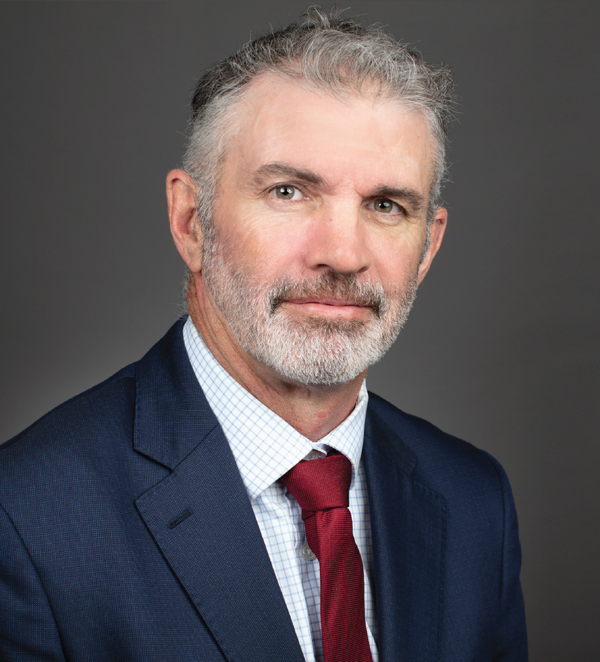 Head of Strategic Partnerships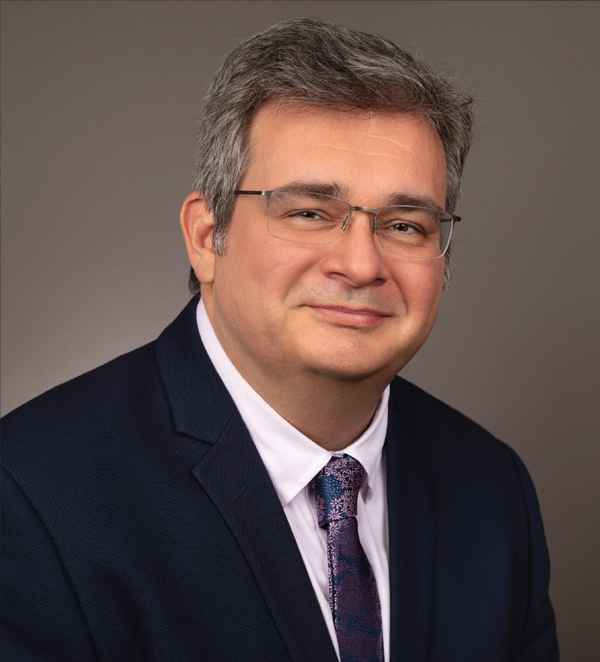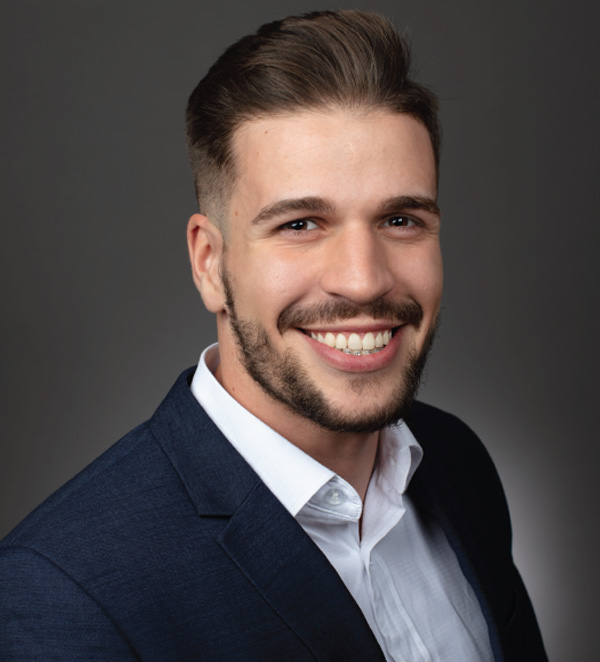 Applications Development Manager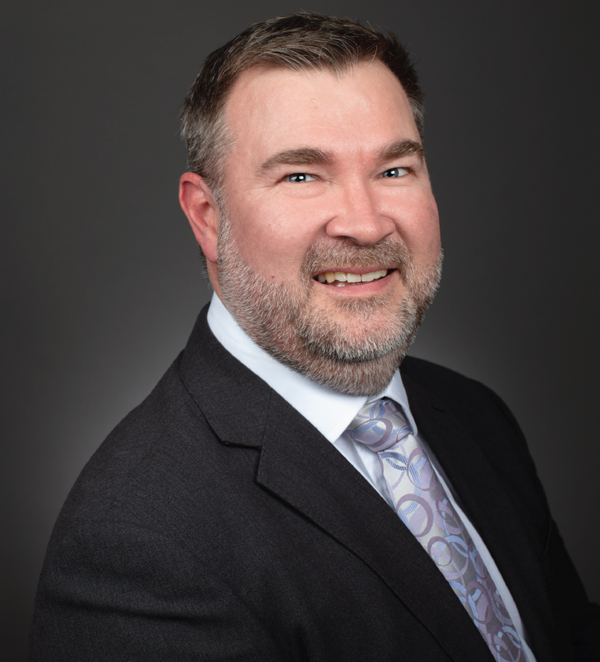 Head of Investor Relations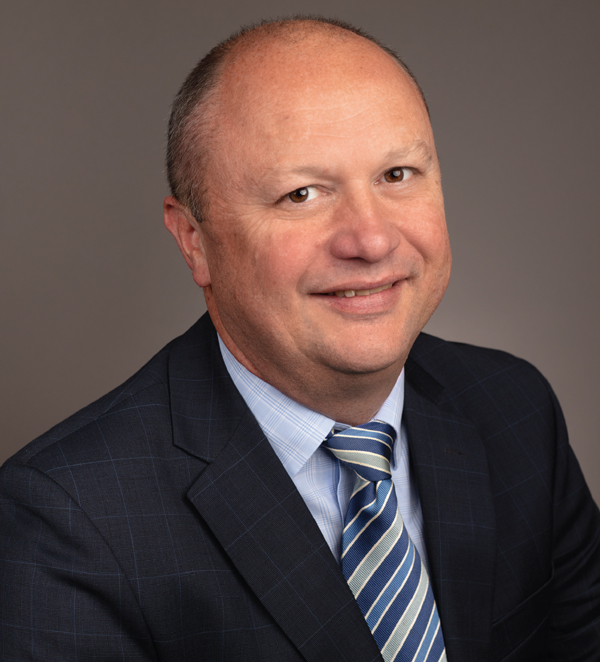 Sales, Marketing, Investor Relations Consultant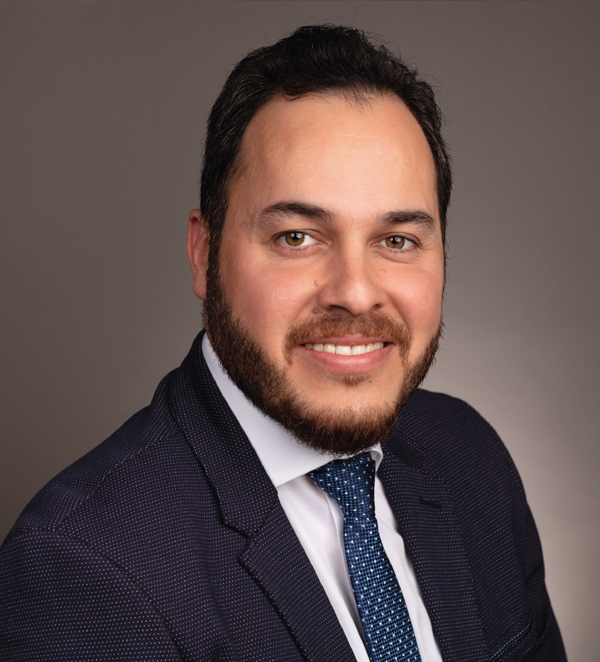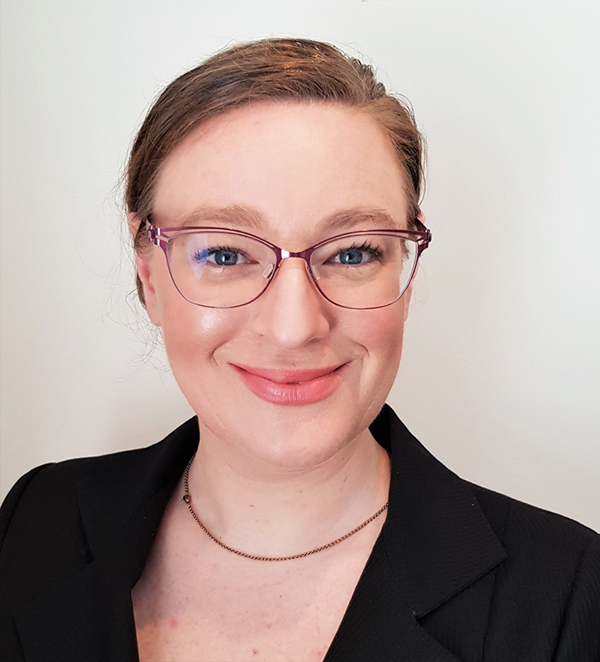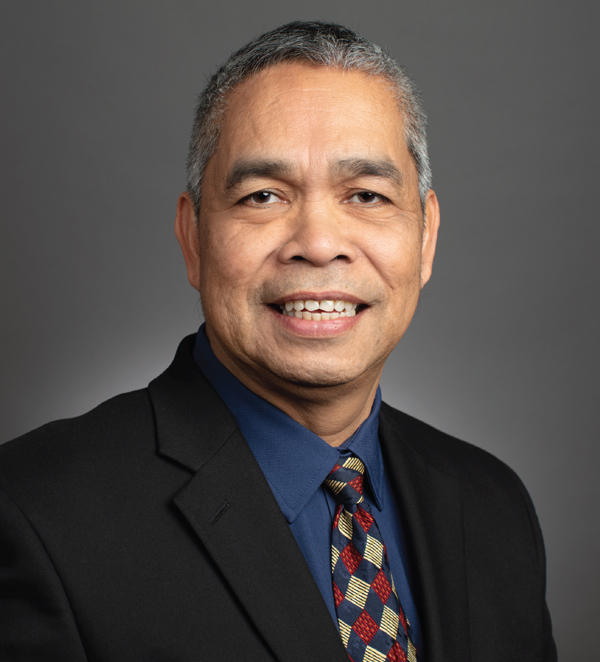 Logistics & Procurement Manager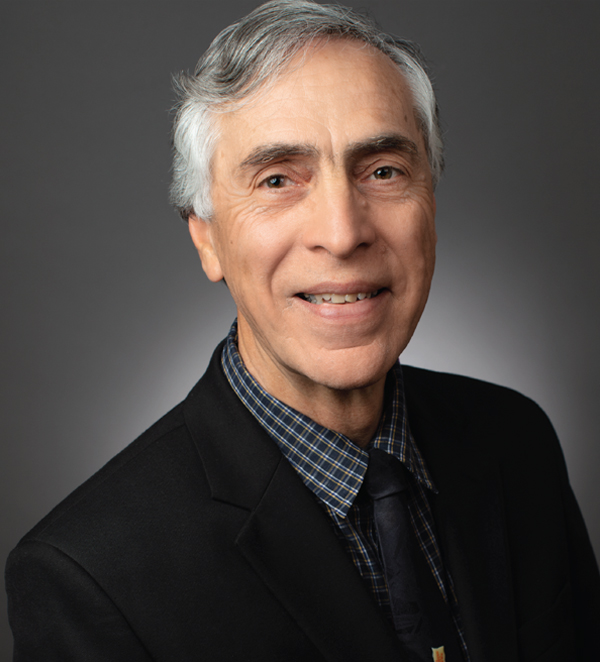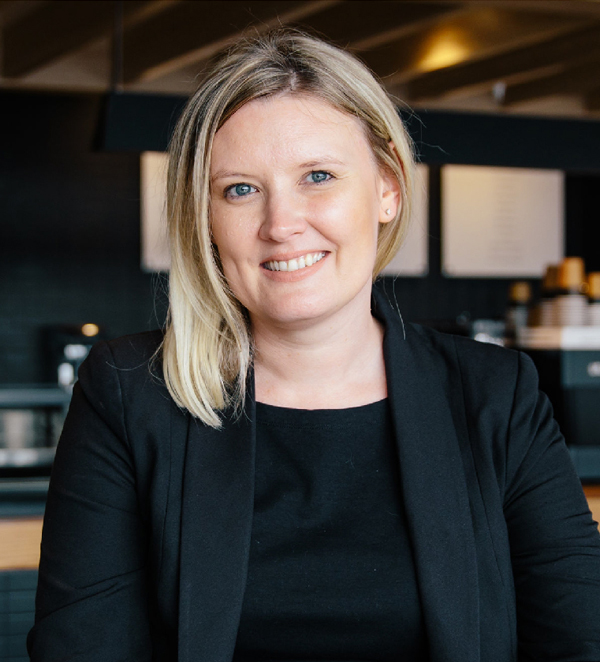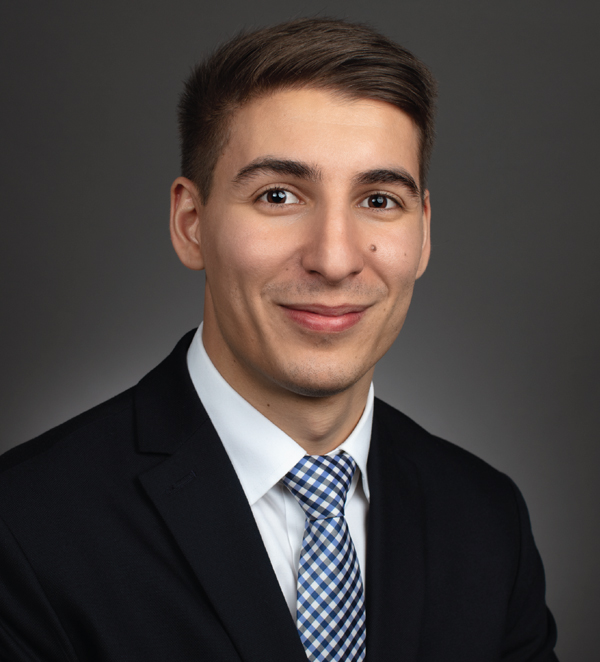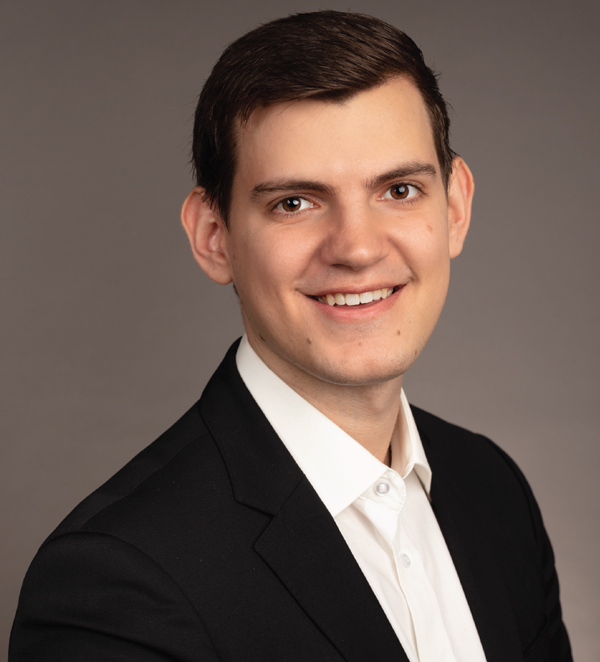 Engineering Support Manager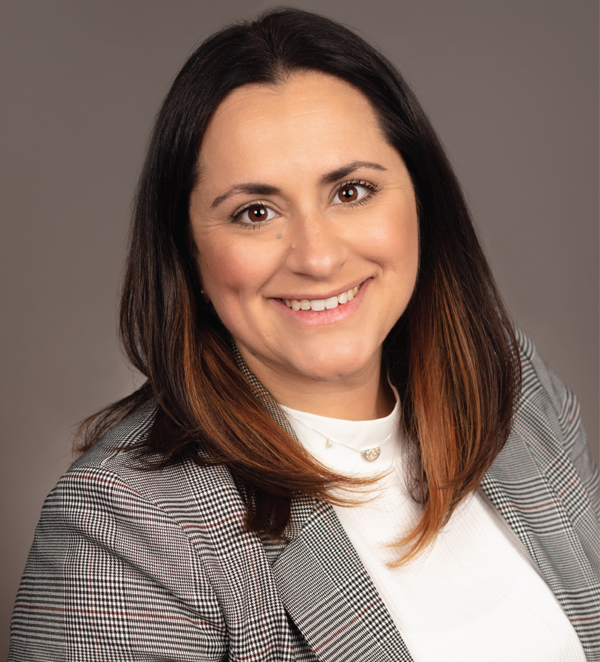 Human Resources/Work Health & Safety Advisor
Interested in joining our team?
Looking for an impactful career? By joining our team, you're not only becoming part of a company that's passionate about making a difference – you're becoming part of a movement to save millions of lives.