CellAED® is now available
to order
Market approval within the European Economic Area (EEA), UK, Australia and New Zealand
One person dies every 5.25 seconds of sudden cardiac arrest
One of the main reasons is because defibrillation is not available within the first few minutes
1
. Every year, more than six million people around the world die from sudden cardiac arrest, when the heart suddenly and unexpectedly stops beating. That's more lives lost than from colorectal cancer, breast cancer, prostate cancer, influenza, pneumonia, road traffic accidents, firearms and house fires combined.
2
A person experiencing sudden cardiac arrest needs to receive CPR
3
and have a defibrillator applied within minutes
4
  to shock the heart back into its normal rhythm. Our mission at Rapid Response Revival is to reduce the high rate of death from sudden cardiac arrest around the world.
Our mission is to save lives from sudden cardiac arrest around the world
Good people around the world dedicate their working lives in pursuit of an effective "Chain of Survival" for people who suffer an out-of-hospital cardiac arrest (OHCA).
The Survival Gap between OHCA and ambulance arrival is a broken link in this chain. In many regions, ambulances arrive between 11-15 minutes after receiving an emergency call – however, the time between four and nine minutes is the Survival Gap.
It's this window of time that presents the best opportunity to improve the chances of survival in the event of an OHCA.
For every minute without defibrillation following a sudden cardiac arrest, your chances of survival decrease by 10 per cent. It is because so many people don't get treatment within minutes of an OHCA that we lose more than six million people around the world every year.
We need to change what happens during those minutes that count, and transform the way we respond to OHCA.
Rapid Response Revival is committed to solutions that help change the way we respond to OHCA.
We are dedicated to empowering people around the world with the knowledge, tools and confidence to act in the event of an OHCA. 
Through new technology, our vision is to improve access to easy-to-use and affordable equipment that facilitates improvements in the application of early CPR and defibrillation for OHCA patients around the world.
Early
Advanced Care

(eg. Paramedics)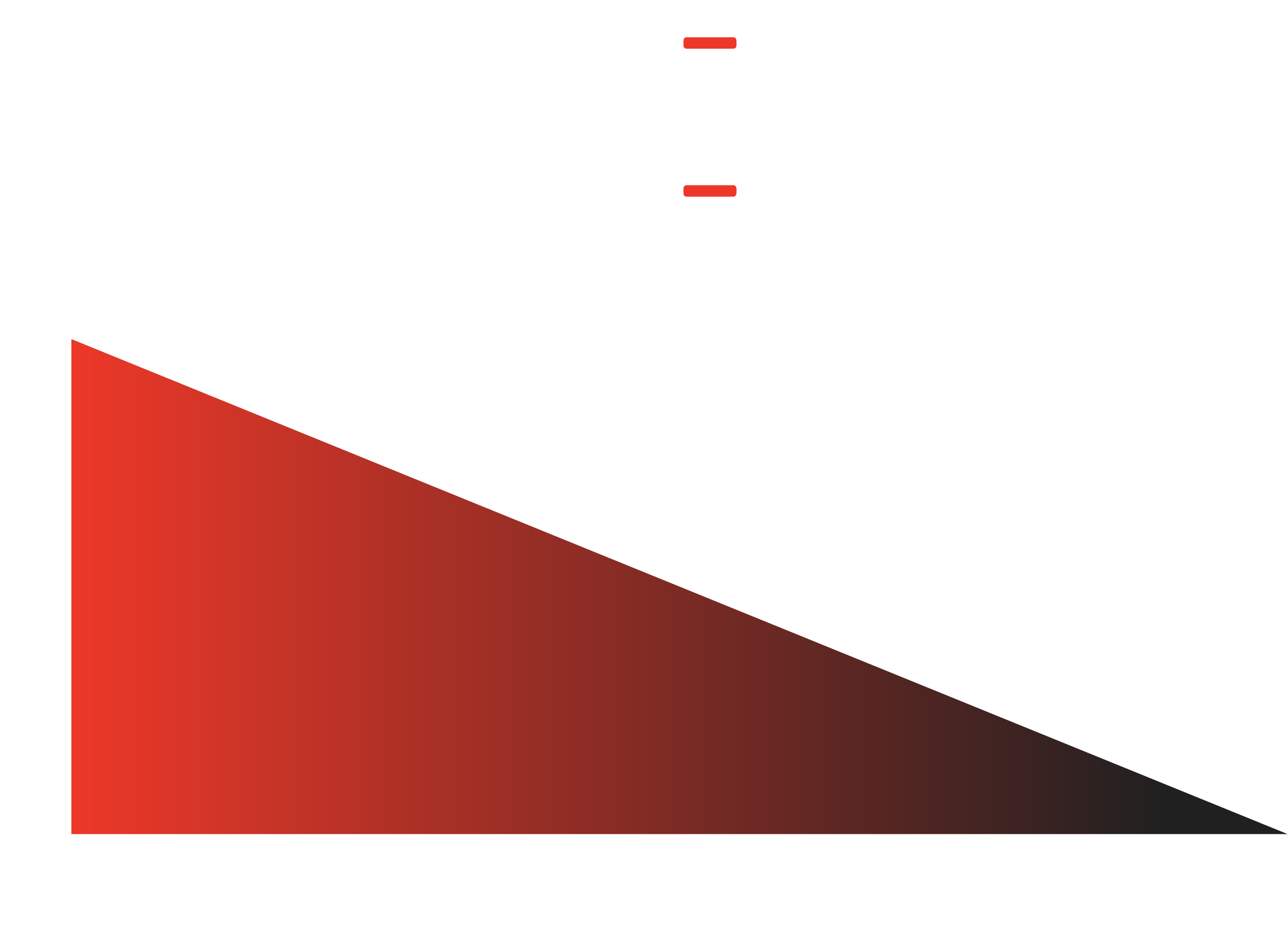 Lead with Care
Lead with Care
We treat each other with respect and embrace our diversity. Think Smart People First
Never Settle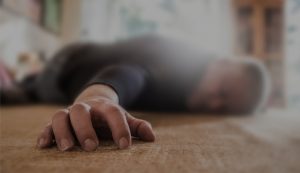 Would you know how to save a loved one's life? Fewer than 1 in 5 people in the UK would know how to use a defibrillator in the event of
Read More
1
Mehra, R. Global public health problem of sudden cardiac death. Journal of Electrocardiology. 2007; 40(6 SUPPL. 1):118-122.
2
https://cpr.heart.org/en/resources/cpr-facts-and-stats
3
Hasselqvist-Ax I, Riva G, Herlitz J, Rosenqvist M, Hollenberg J, Nordberg P, et al. Early cardiopulmonary resuscitation in out-of-hospital cardiac arrest. New England Journal of Medicine. 2015;372(24):2307–15.
4
Valenzuela TD, Roe DJ, Nichol G, Clark LL, Spaite DW, Hardman RG. Outcomes of rapid defibrillation by security officers after cardiac arrest in casinos. N Engl J Med. 2000;343(17):1206–9.