Our Partners in Saving Lives
Our global distribution network is growing, with partners joining Rapid Response Revival® on our mission to help bring
affordable, life-saving AED technology to the world. Get to know who our partners are and locate a distributor near you.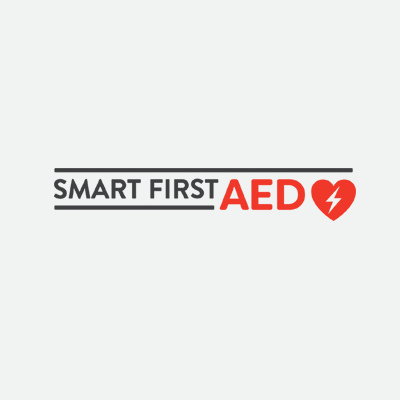 Smart First AED have been a member of the original development team working towards the design and development of CellAED. Our commitment to ongoing education drives our vision to assist in providing every household, workplace and the community, accessibility to a defibrillator in New Zealand as the first region in the world to reduce the impact of sudden cardiac arrest.
Smart First AED
Floor 8, Harbourview Building, 152 Quay St, Auckland, NZ
Phone: (+61) 414 258 877
Email: [email protected]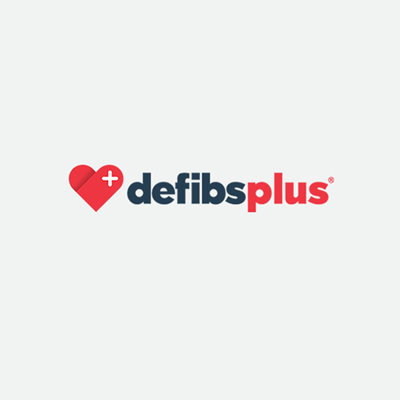 DefibsPlus is an Australian owned and operated company, passionate about increasing the survival rate from sudden cardiac arrest (SCA). Their goal is to make community spaces safer by empowering everyday people to save lives. The team is led by Louise Dawson, with a passion to empower communities to save lives.
DefibsPlus NZ
8 Coral Place, Matapouri, Whangarei 0173
Email: [email protected]
Key Contact: Marty Brown / Phone Number: 027 defibs+ / 027 333 1270
The Future of AEDs is Here. Become a Distributor Today.
We're disrupting the AED industry, offering fresh innovations that make saving lives affordable, simple and accessible. With a patented compact design,
easy 3-step application method and exceptional manufacturing, we're offering an exciting product that the world needs now.  Take up the call – enquire about becoming a partner today.