Early defibrillation
saves lives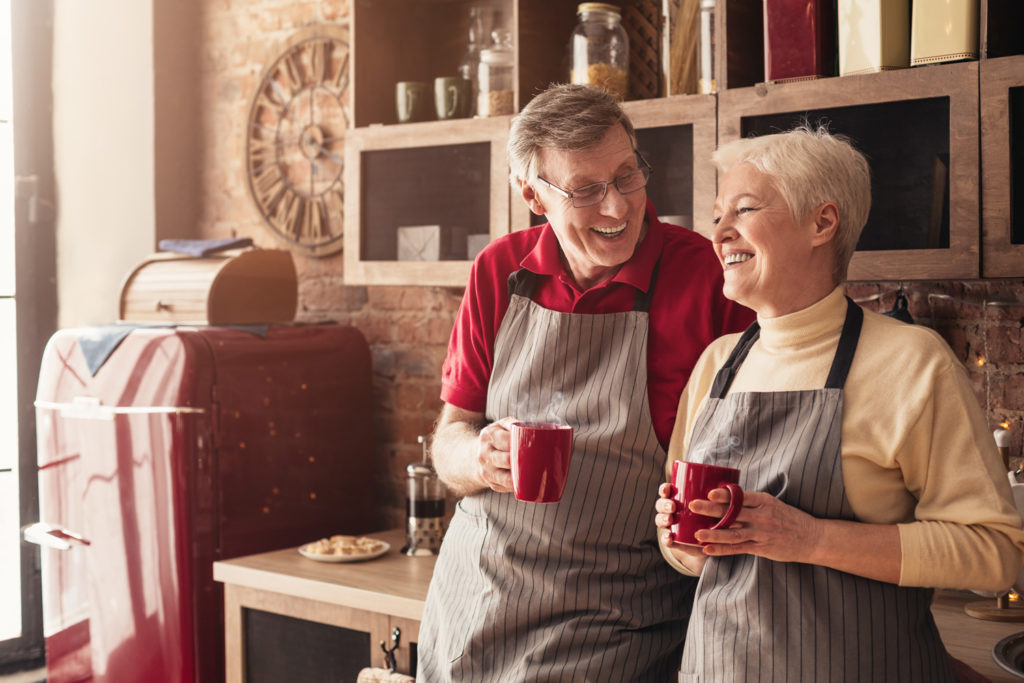 We're dedicated to making it easier to save lives
We're innovators in the Med Tech space committed to developing transformative technologies that measurably improve sudden cardiac arrest (SCA) survival rates by providing user-friendly, affordable solutions designed for use by everyday people and medical specialists alike.
Find out why we've made saving lives our mission and discover our revolutionary approach to defibrillator technology.
Our mission is to reduce the unacceptably high rate of death from sudden cardiac arrest (SCA).
We're set to revolutionise the automated external defibrillator (AED) market, bringing the latest technology and human-centric approach to solving the challenge of SCA deaths in New Zealand and around the world. By making the most affordable, portable and effective AED device on the market, we want to place an AED at arm's reach in every home, office and community, to close the gap in the Chain of Survival and dramatically increase SCA survival rates. Human First
Human First
We are for the people. We prioritise simplicity, inclusivity and
leaving a lasting memory. Lead with Care
Lead with Care
We lead by example. We integrate care,
compassion and support in our culture, products and operations. Think Smart
Think Smart
We are agile yet considered. Our company is built on the foundations of
empowerment, open-mindedness and generousity.
Never Settle
Never Settle
We are changing the chance of survival.
We believe in possiblities, second chances, being bold and daring greatly.



Future Focus
Future Focus
We are inspired by growth. In our people,
our companies, our communities and the world. 


Transformative defibrillator technology for minimally trained users – empowering more people to become a lifesaver in a critical moment.
The CellAED® is not your everyday AED. It's a compact, high-tech lifesaving device that gives bystanders the ability and tool to act quickly and confidently in a cardiac emergency.
Sudden cardiac arrest requires a time-critical response. With innovative yet simple Snap, Peel, Stick® activation, the CellAED® can be applied and deployed rapidly within the critical Survival Gap window, delivering effective treatment faster than ever before, improving chances of survival and lowering the risks of brain and organ damage.
With the CellAED®, you don't need extensive first aid or medical training to become a heart hero.